Proudly Serving Central Florida, Orlando, Tampa, Dayton, Ocala, & Beyond
If you're a car dealership and searching for Chrome Delete Services, look no further! Our professional team, led by Dustin Knape, specializes in expert chrome deletion. As a result, offering a seamless and sleek transformation for your vehicle. Most important, say goodbye to the shiny chrome accents (oops, we do that too). Say hello to a modern, customized look that sets your car lot apart from the rest. Our Central Florida-based chrome delete services are designed to enhance the aesthetic appeal of your car while ensuring durability and precision. Trust us for meticulous attention to detail and a commitment to delivering results that not only meet but exceed your expectations. Elevate the style of your vehicle with our exceptional chrome delete services, and drive with confidence through the vibrant streets of Central Florida.
Our Central Florida team prides itself on utilizing the latest techniques and high-quality materials to achieve a flawless chrome delete finish. Consequently, this is why we use Trim Illusion products. Whether you're envisioning a complete blackout or chrome accent transformation, our skilled technicians have the expertise to bring your vision to life. We understand that your vehicles are a reflection of your dealership, and our chrome delete services ensure a custom look that aligns with your preferences. Enhance the visual appeal of your car while benefiting from the added bonus of protection against rust and corrosion. This is why you choose our Central Florida-based chrome delete services. Explicitly, unparalleled combination of style, durability, and professionalism. As has been noted, that will leave your customer's vehicle turning heads on the streets of Central Florida.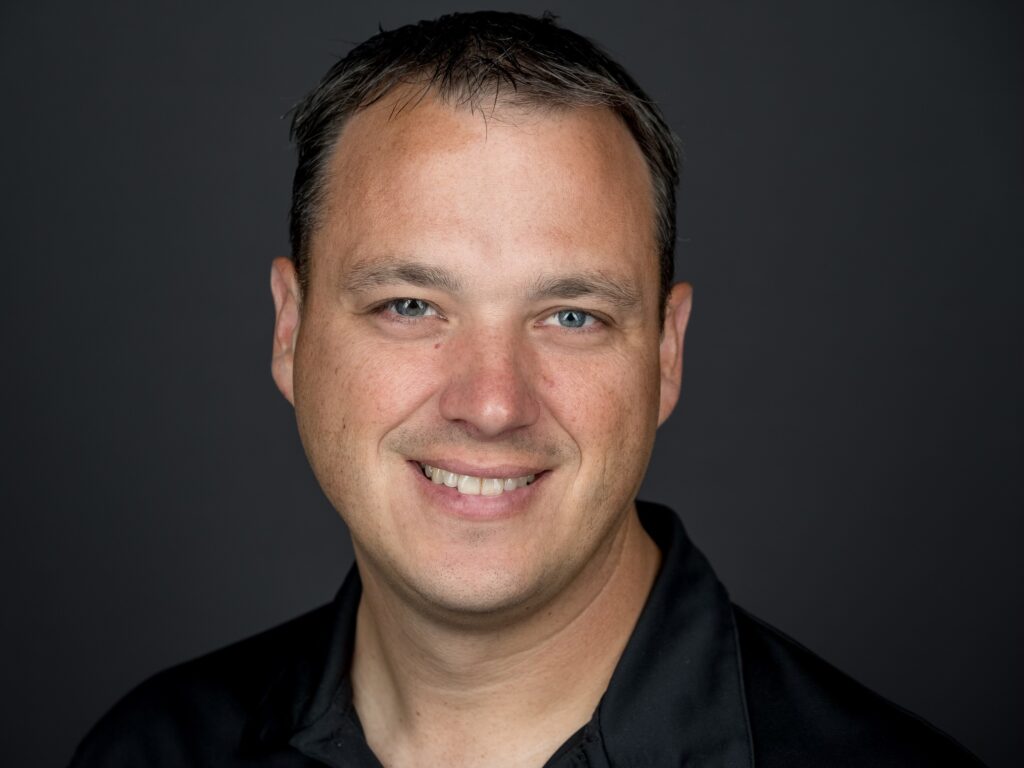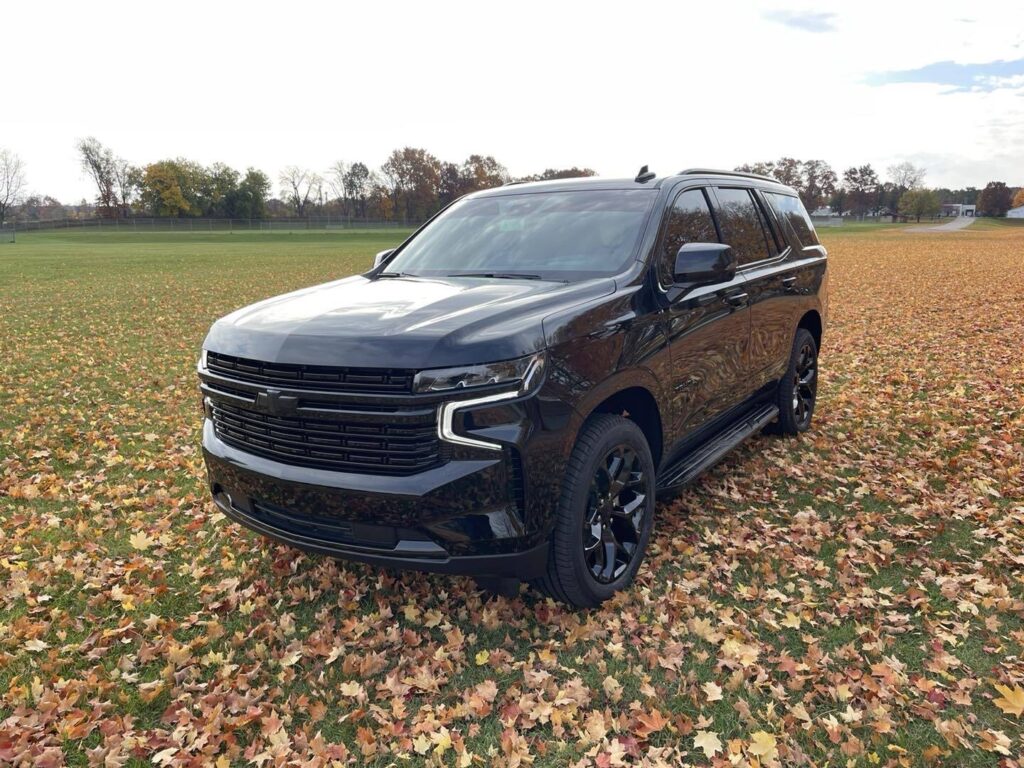 Why Chrome Enhancements?
Proven value.
Sell more vehicles.
Innovative Solutions.
Customer-Centric Approach.
We make your lot attract customers.
Our workmanship is guaranteed.
Our Mission
At Chrome Enhancements, our mission is to redefine automotive aesthetics through our amazing products and expert services. We strive to empower our clients in Central Florida and beyond to transform their vehicles into personalized works of art. Thus, driving sales on their car lots.
"At Chrome Enhancements, we don't just enhance vehicles; we elevate the look."